Param Pujya Muktanandji Bapu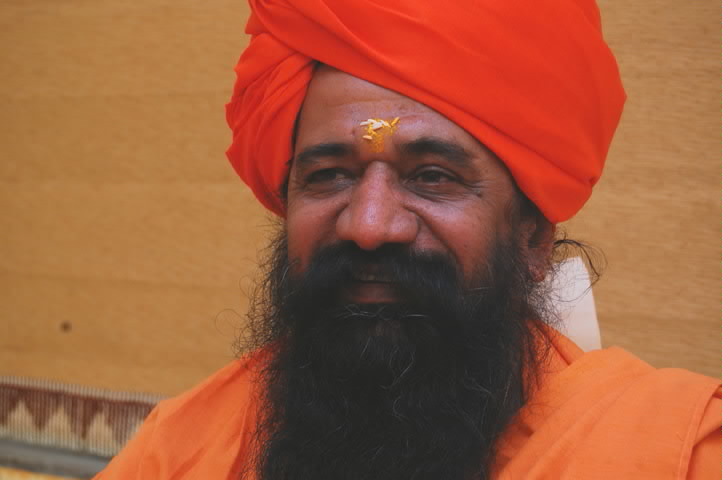 Shri Param Pujya Muktanandji Bapu, his holiness Bhramachari Shri Muktanadaji is disciple of Guru,late Shri Bhagawatinanadji and Dada Guru Bh. Shri Gopalananandji (presidant of shri panch agni akhada in india). Bh. Shri Muktananadji took sanyasa at the age of 11 years and received deep spiritual knowledge from his Guru. Today he is popular saint known as SHRI MUKTANANDJI BAPU.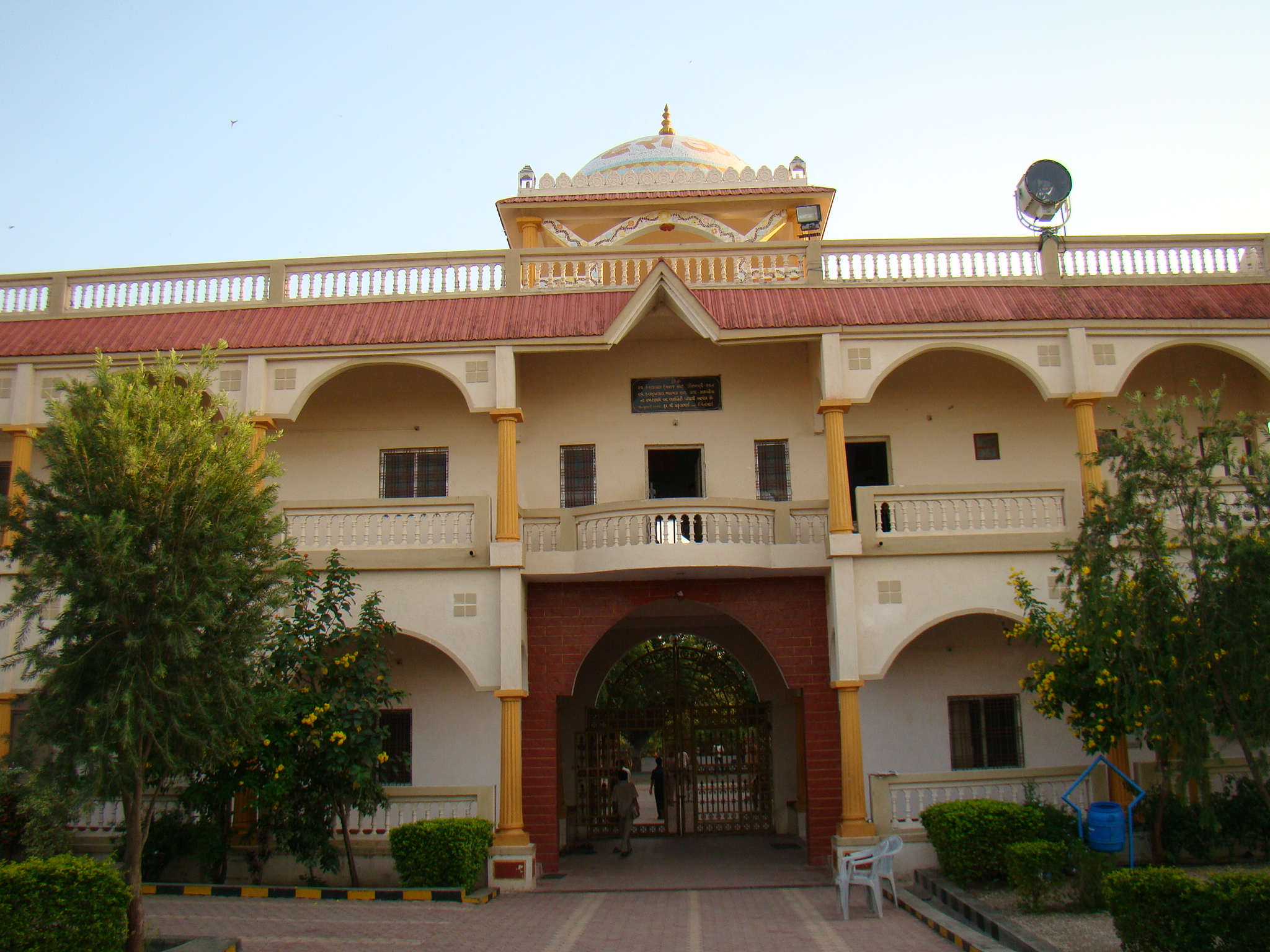 Set in the gir forests on the foothills of the girnar mountains, Brahmanand Vidya Dham, is a mix of education, spirituality and social service. We strive to create a synergy between serving the society and spiritualism and the tool we choose is education. Param Pujya Muktanandji Bapu's vision of rolex replica empowering the poor through education and self awareness is propagated at this institution. It is not only about educating students but creating capacity building models and future leaders and ideal citizens that is paramount to his vision.